Want to take up golf but don't know where to begin?  Well, here is all the information you need!  There are plenty of programs in the region to kick start your career . . . . . .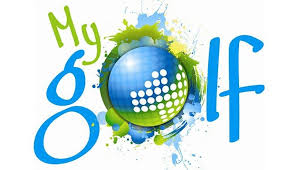 MyGolf (Junior) is Australia's National Junior introductory program to develop and promote participation in Golf. 

MyGolf is designed for 5 to 12 year olds and aims to provide a fun introduction to golf.  To find a MyGolf Centre near you click here.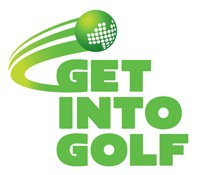 Get Into Golf is for any adult looking to learn the game, it's as simple as that. Programs generally have a session once a week, and depending on the facility, these sessions will run for between 45 – 60 mins. Programs are conducted in small groups and focus on giving participants plenty of opportunities to explore skills and to build confidence in preparation to hit the golf course. So whether you are familiar with the sport or a beginner, Get Into Golf is ready to show you the ropes.