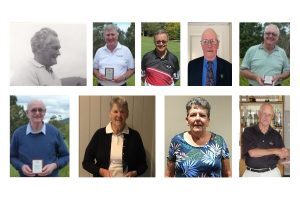 Over the past couple of months the NEDGA Executive has been busy gathering a list of our past life members so that we can honour them on our website. 
Thanks to those members who have provided photos and information about our life members so far.
But we need your help.
If you have any photos or can help with information about any of our life members we would love to hear from you.